Hello!

It's mid-Summer!! But… we can't really go out much

Carte Blanche has also been suspending nail, eyelash extension, eyebrow styling and facial services since mid-July by government order…

We apologize for the repeated inconveniences caused to our customers.
Carte Blanche continues to take strong anti-epidemic measures.
Moving on, our promotions this month are perfect for Summer

Promo 1!!
Have you signed up as our LINE Friend already?

If not, sign up now!
LINE Friend Exclusive

Book 3 or more menus in one visit, and get a special Milbon Gift!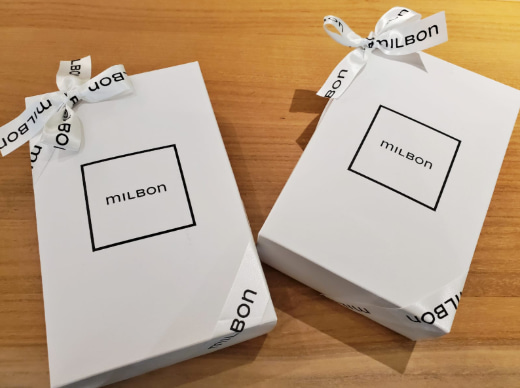 The gift contains the Global Milbon Repair series leave-in treatment (worth approx $150)!
It's also good for sun-damaged hair, so take this opportunity to improve your hair

But HURRY it's limited to the first 12 takers!!!
※Nail and lash extension removal is not counted as an individual menu.
※Shampoo and Blow Dry add on is not counted as an individual menu. 
※We are unable to reserve the gift. It is a first-come-first-serve gift. 
↓※The following offers are available after our partial service suspension is lifted↓
Promo 2!
You can't go through Summer without pretty feet!

And for those of you who can't have a lot of nail art on your hands, here's your opportunity!!!!


Enjoy August monthly design gel nails $990 for just$900!

This offer is available on weekdays, as well as same-day bookings on weekends

※Please mention the "Summer nail promotion" at time of booking
※Point package customers will continue to enjoy with 9 points
Seeing less

Eyelash Perm

options these days? Despair not
! Carte Blanche has eyelash perm services too.
First time trial! Try our eyelash perm for 10%OFF

Weekend bookings are also discounted
※For new lash perm customers only. 
※Please mention the "lash perm trial promotion" at time of booking.  
Now's your chance to try it out

Adjuvant renewal promotion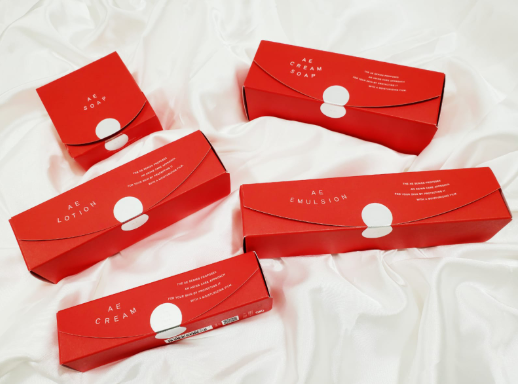 Monde Selection Award-winning Adjuvant's AE series has just been renewed

We used our time positively during service suspension to study and test the new products ourselves – it's highly recommended!


Please don't hesitate to ask one of our staff to help you with Adjuvant products

So without further ado… we are extending our facial promotion that got cut short!

(Our gentle facials use Adjuvant products generously).
 Buy any Adjuvant product to get 20% off a facial!!!
What's more, get a Brightening Hand Care treatment free!
※To ensure staffing please mention the "Adjuvant promotion" at time of booking. 
We look forward to seeing you in store this month.
Keep happy and healthy