We are delighted to announce that we now have stock for UTOWA beauty products in store!
Currently available in Hong Kong only at Carte Blanche, to welcome UTOWA we are offering
10% off all UTOWA goods in stock throughout August!
UTOWA is the Japan-made "counseling cosmetic" line developed by the late and famous SHU UEMURA and his son HIROSHI UEMURA. As a counseling cosmetic, within Japan it is only available at licensed beauty establishments.
The make up series have beautiful colours and very fine glitter that is sure to liven up your morning!
Also look out for the high end OV skin care series!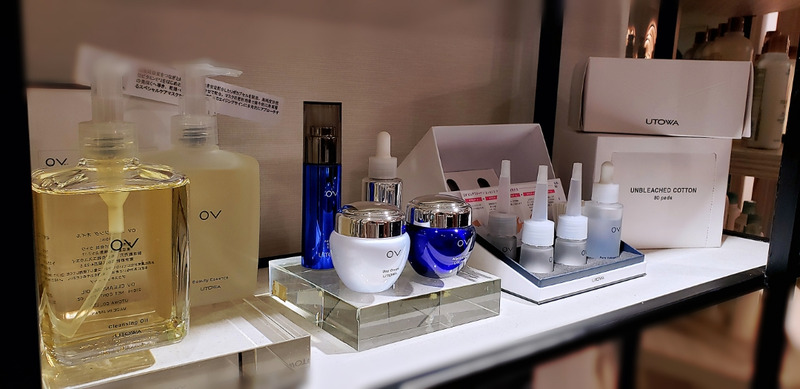 RRP: Lipstick $320, Cheek Colour $280, Eye Colour $220, Cleansing Oil $1,500 (*), Night Cream $850, Mask $900, Collagen Essence $1,000 and more!
(*) The Cleansing Oil is unsuitable for customers with eyelash extensions. If you have eyelash extensions, we recommend Adjuvant's Moist Clear Gel also made in Japan and available in store.
※10% discount applicable to all UTOWA products in stock throughout August.
※Until stocks last.