Carte Blanche relocated to Mira Place 2 in 2019.
We are in Mira Place 2 (hotel side) not Mira Place 1 (office building side) so take care not to get lost!
The closest MTR exit will be Tsim Sha Tsui Exit B1, by HSBC. It is a 1 minute walk to Mira Place 2.
East Tsim Sha Tsui, Jordan and Austin MTR stations are all within walking distance.
Look out for the conspicuous Don Don Donki store – this is the main entrance into Mira Place 2.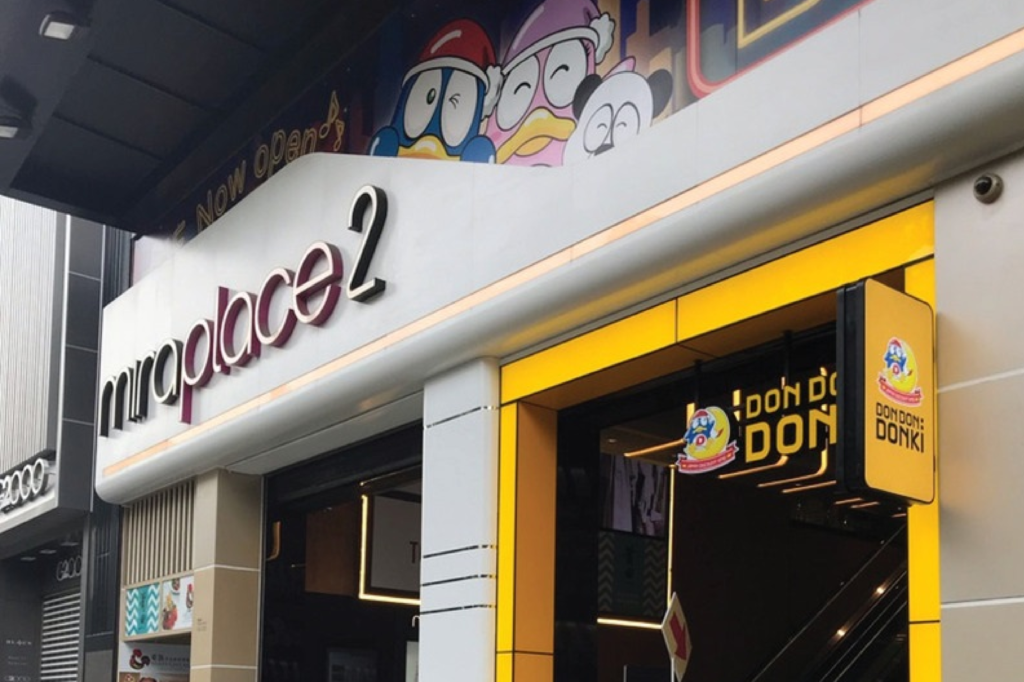 Take the escalators to the 2nd floor, and turn back leftward. We are at the end of the corridor.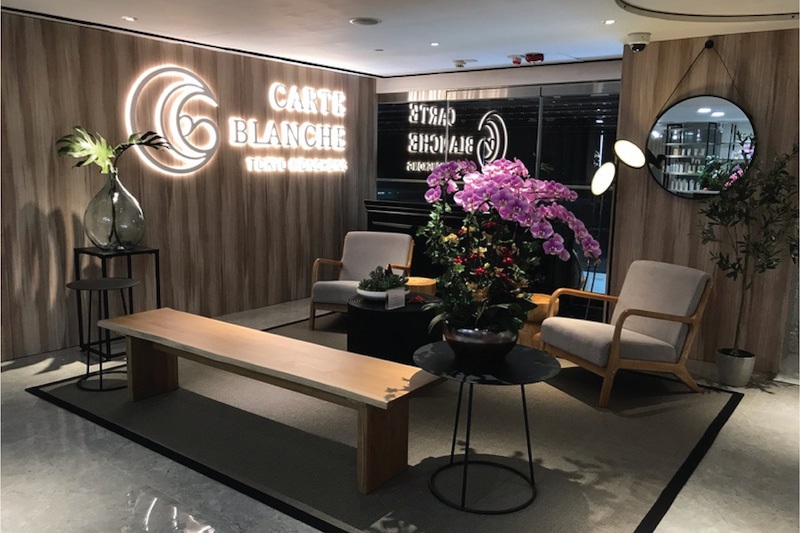 Shop 277&277A Level 2 Mira Place 2, 118-130 Nathan Road, Tsim Sha Tsui